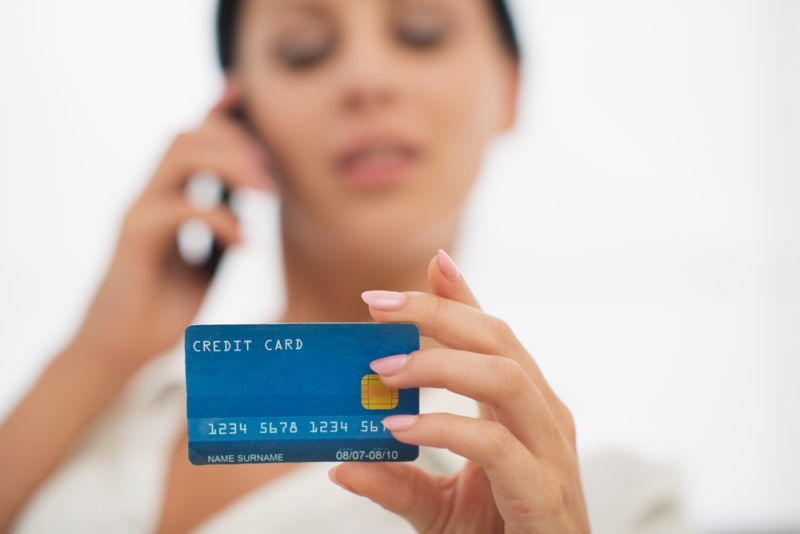 During this webinar you will learn about interesting issues that pop up for consumers around the holiday season. Learn what really aggressive actions credit card companies take during the season to get your business, learn about how rates and terms are worse during this time, discover how all of this affects your consumers and your ability to dispute, and much more.
Your special host for this webinar is John Ulzheimer, ex credit bureau employee and leading authority on consumer credit scoring. Some webinars are audio only where no video will be available.
P.S. DisputeSuite provides a variety of solutions for your credit repair business. From engaging custom websites, to dispute processing services, to a robust CRM with automations and portals, DisputeSuite is a One-Stop Shop to making your Credit Repair Business A Success! Let's chat today to discover the best plan for you: 727-877-6812 or support@disputesuite.com
FREE WEEKLY WEBINARS! Register here to join us weekly to hear industry updates, expert speakers and business tips & tricks!