Slide 1
Credit Repair Software
Web-based software for credit repair businesses
and professionals that is powerful and affordable.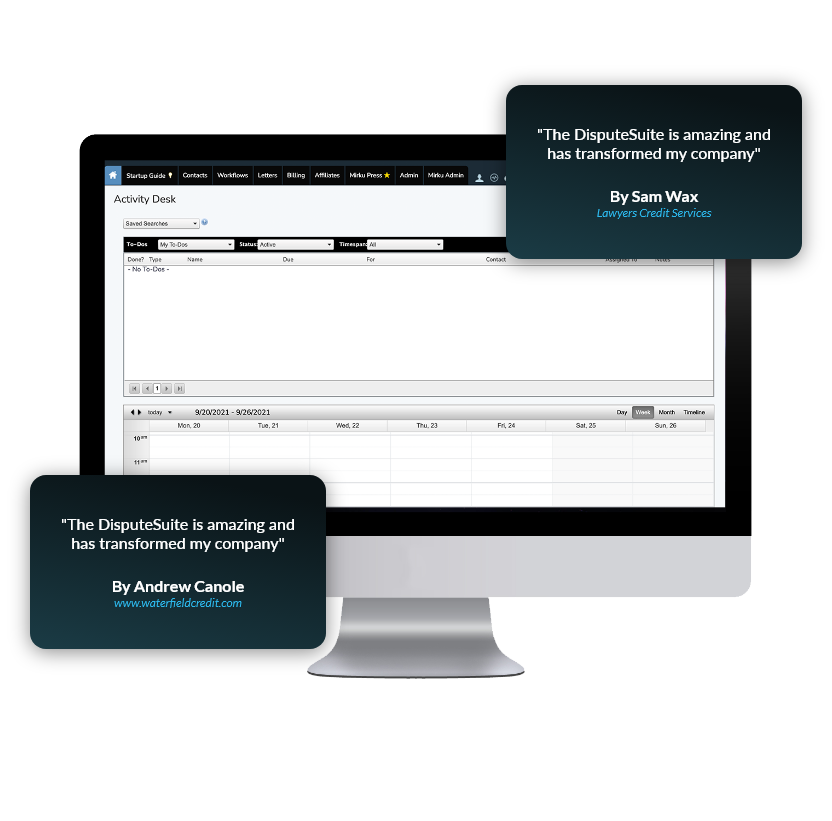 Slide 2
Obvious Global Leader​
Across 4 Continents, DisputeSuite is the #1 Chosen Option - They Can't All Be Wrong.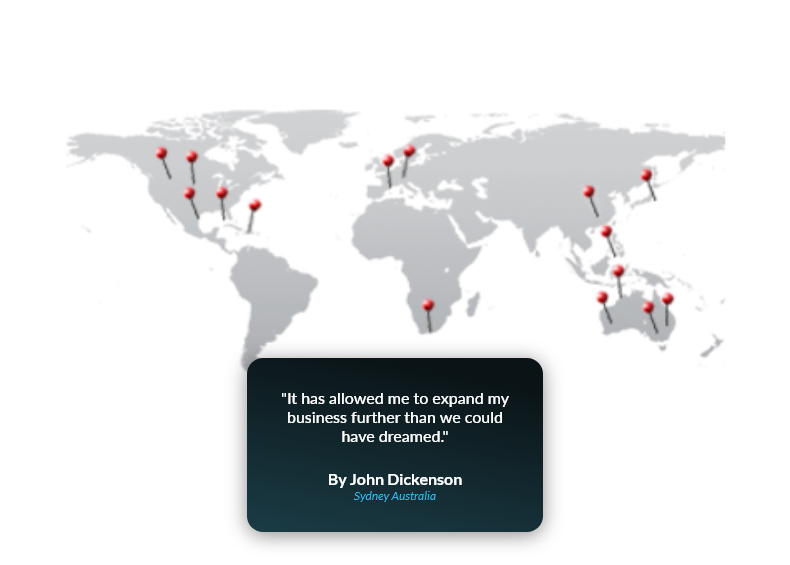 Slide 4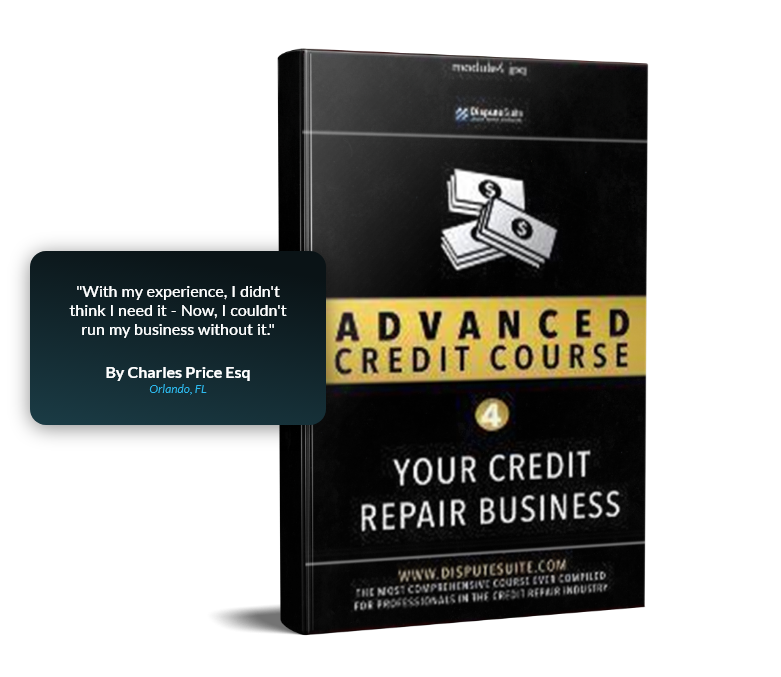 DisputeSuite Credit Repair Software
Setting The New Standard in Secure Web-Based Credit Software Repair
Powerful Lead & Customer Management
DisputeSuite.com is a multi-user software that gives your entire company a 360-degree view of each of your customers. This allows you to maintain knowledge of every customer and lead, enabling collaboration across your company.
Dispute Process Outsourcing
100% of our fulfillment is done here in the United States, in our corporate offices in West Florida. Consider us your personal, back office. Dispute Suite is here to help you SCALE, FOCUS, and GROW your business.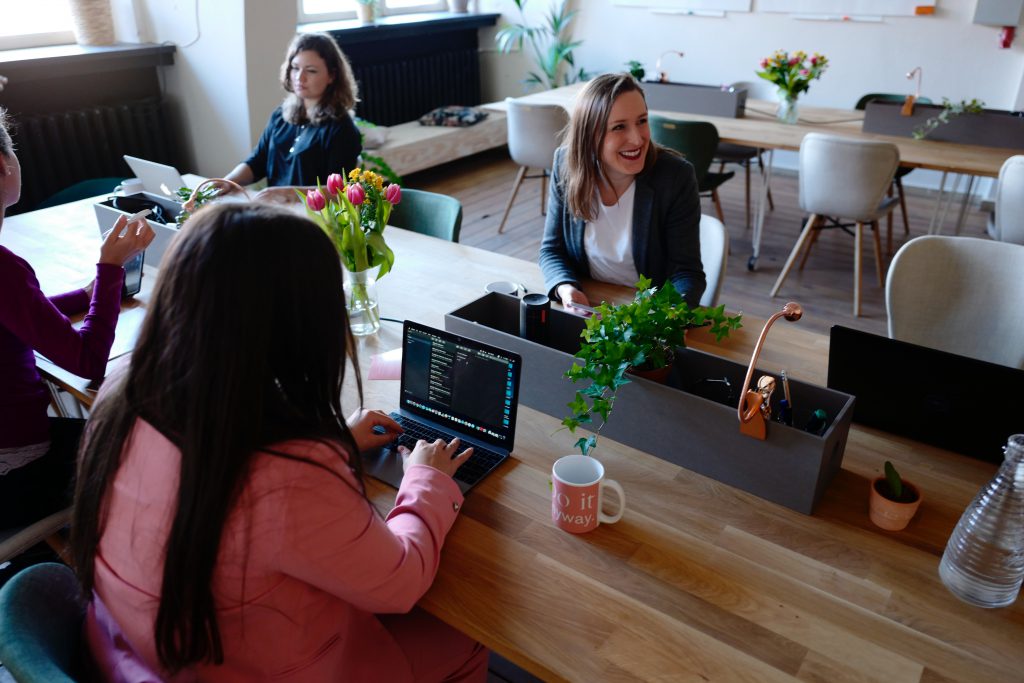 Industry Live Training and Resources
Industry experts collaborate to share their closely guarded methods, tricks, and tactics at the Credit Repair Boot Camp! If you currently run a credit repair business or are thinking about getting into it, the information taught at the Boot Camp conference will be of vital importance to you. Learn about credit repair tactics, marketing, business development, sales, leadership, and more.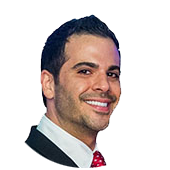 "Industry experts collaborate to share their closely guarded methods, tricks, and tactics at the Credit Repair Boot Camp! If you currently run a credit repair business or are thinking about getting into it, the information taught at the Boot Camp conference will be of vital importance to you. Learn about credit repair tactics, marketing, business development, sales, leadership, and more."
It (DisputeSuite) has really helped us build our business and get AWESOME results for our clients, which is really what matters. most."
Audrey Zolis
Credit Scores USA.com, Punta Gorda FL