Answers to frequently asked questions about DisputeSuite.com. Jump into a section below to get your answer. If you can't track it down here, get in touch with our support team.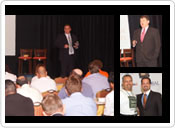 4 Day Credit Repair Training Boot Camp
Industry experts collaborate to share their closely guarded methods, tricks, and tactics at the Credit Repair Boot Camp! If you currently run a credit repair business or are thinking about getting into it, the information taught at the Boot Camp conference will be of vital importance to you. Learn about credit repair tactics, marketing, business development, sales, leadership, and more.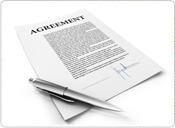 Credit Repair Business Contract Bundle
The FTC has strict enforcement rules as governed under the Credit Repair Organizations Act (Hyperlink to FTC CROA). In order to be compliant you must have a contract in place that has all elements as described in the CROA as well as the required attachments and rescission notices.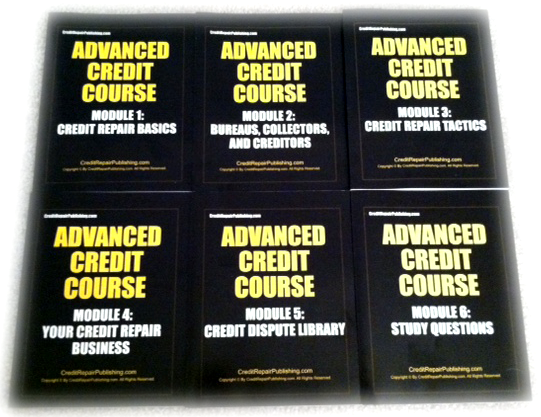 Take This Quick Test & See How Much You REALLY Know About Your Credit Repair Business
Our autoresponder system allows you to communicate with clients, vendors, partners, affiliates and staff without any manual effort. Our intuitive "Template" system empowers you to easily create custom messages that can be used continually.
Simply create the messages choose the method to send them (voice, email, or SMS (Text)) and the system does the rest. The system automatically deploys the messages based on events or actions within the system.