"Do What You Do Best -
Outsource Or Delegate
The Rest"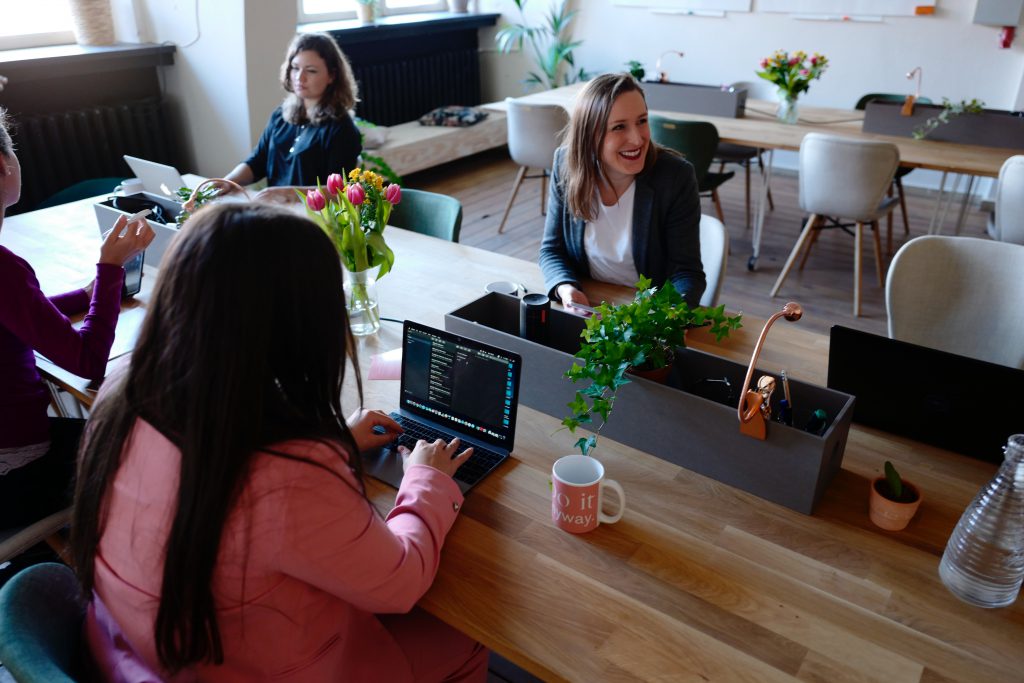 DisputeSuite Created The First Transparent "Outsourcing" Platform In 2009
We believed that everything should be transparent, and aligned with our "Factual Dispute Methodology TM" that we introduced at the first bi-annual bootcamp in 2009. We're proud to have helped multiple providers to get a foothold in this industry and value their continued use of the Award Winning Disputesuite white labeled processing platform to power their processing companies.
Based on industry demand after designing and launching this new-era of transparent outsourcing, DisputeSuite announced the opening of its own internal outsourcing division in summer of 2012.
100% Of Our Fulfillment Is Done in the United States
Our corporate office is in West Florida and we're you're invisible back-office team that's here to help you scale, and focus on building your business..