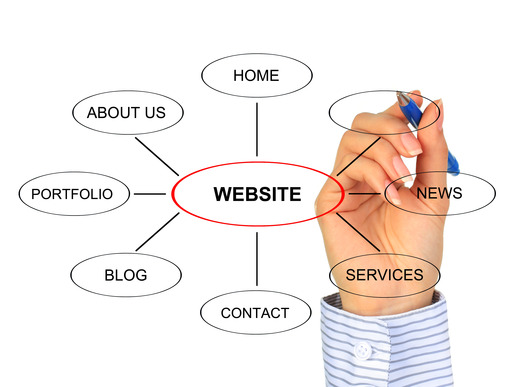 You really should have a client website that's exclusive just for your paying clients. You probably already have a main website for your company that you use for marketing your services. But for your existing clients, you need a special website or secure login on your main website, which can be used as an exclusive back-office just for them.
This client site can be used for many purposes. You can put a whole page dedicated to helping clients get approved for new credit, including lists of credit cards they can get approved for. You can put up training videos on things you want them to know, like how their score works or things they need to do to have a good score.
You can put up sample "stall tactic" letters the bureaus send, or keep them excited by putting up actual credit dispute results with the client's information blacked out. There are so many resources and services that your clients will need during the dispute process. All of these can be housed on their client website that only your clients have access to.
Plus this site is a major benefit when you make sales – on top of your services, the client will have this special site with these valuable resources, which you can easily promote to help you make more sales.
In addition, this saves you and your team A LOT of time. You can send your clients emails with advice, like the one you are reading now, and in each email you direct them to their client site for more information, they will go to that site for details instead of calling you and your team.
As time goes by you will think of more and more resources to include on the client site, in order to provide even more value for your clients.  This is more value you can use to make sales, and more value for clients to appreciate your services, while you encourage them to self-educate.
The DisputeSuite Software offers a secure login site just for your customers which will automatically provide them with dispute details, status updates, and invoice information. Your company can also personalize the customer portal by adding your company logo and additional pages with content and resources. As well as a safe place for the customers to electronically sign your company's credit repair contract.
P.S. DisputeSuite provides a variety of solutions for your credit repair business. From engaging custom websites, to dispute processing services, to a robust CRM with automations and portals, DisputeSuite is a One-Stop Shop to making your Credit Repair Business A Success!
Let's chat today to discover the best plan for you: 727-877-6812 or support@disputesuite.com
FREE WEEKLY WEBINARS! Register  here to join us weekly to hear industry updates, expert speakers and business tips & tricks!