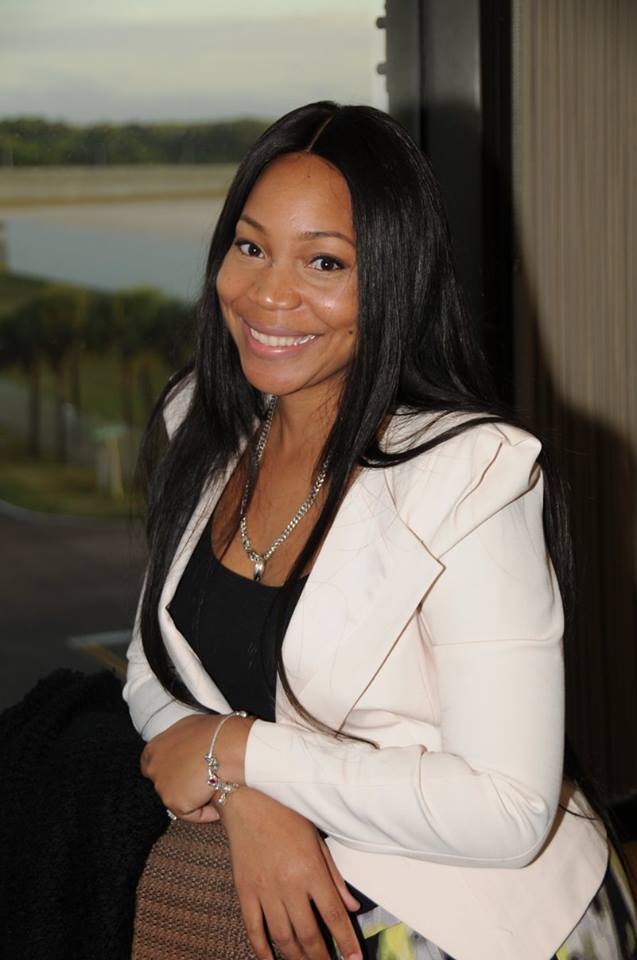 Thursday October 22nd, marked the first official day of the 2015 October Credit Boot Camp. It was a fun-filled, education-packed Thursday and set the tone for one of the best Credit Boot Camp events we've ever had! With 20 Industry Experts and a dozen vendors, this Boot Camp was overloaded with life-changing content.
The day started with participants signing in, meeting & greeting, and collecting their Credit Boot Camp goodie bags! Everyone filtered into the main room for Boot Camp Kick Off with Rob Ellerman, CEO of DisputeSuite. We then jumped right into Credit Repair Tactics – tips and tricks with Eric Counts followed by a session on Industry Updates and Compliance.
Speaking of compliance, we also had Donna Perkins with NACSO discussing the Foundations of Credit & Inquiry Removal. We also learned from former IRS Agents Michael Sullivan and Steven F. Jacob how the IRS can help make your business money. You can't have money without advertising, so we also learned Business Credit marketing and Advertising Tips from Ty Crandall, with CreditSuite.
Just in case that wasn't enough learning for one day, we also learned about the Power of the FDCPA from Judah Stein, and Tal Tepper spoke on How to Make Money like the Boys!
We even had DisputeSuite.com software demos scattered throughout the day with our own Savannah Mektso and Jenn Cullen.
Many will argue the highlight of Thursday was the Infamous Unplugged session that began on Thursday at 8PM and lasted until 2AM on Friday. Mike Citron, Founder of DisputeSuite.com is always a crowd favorite at the Credit Boot Camp event, and this year was no different. This marathon of Credit Repair Q&A is worth the entire trip for many participants, as there is no question Mike won't answer, and he will make sure every question is answered before the night (or morning) is over! This year Eric Counts and Jesse Rodriguez shared the floor to tackle the questions and share knowledge with the Boot Camp Unplugged Survivors.
P.S. DisputeSuite provides a variety of solutions for your credit repair business. From engaging custom websites, to dispute processing services, to a robust CRM with automations and portals, DisputeSuite is a One-Stop Shop to making your Credit Repair Business A Success!
Let's chat today to discover the best plan for you: 727-877-6812 or support@disputesuite.com
FREE WEEKLY WEBINARS! Register here to join us weekly to hear industry updates, expert speakers and business tips & tricks!