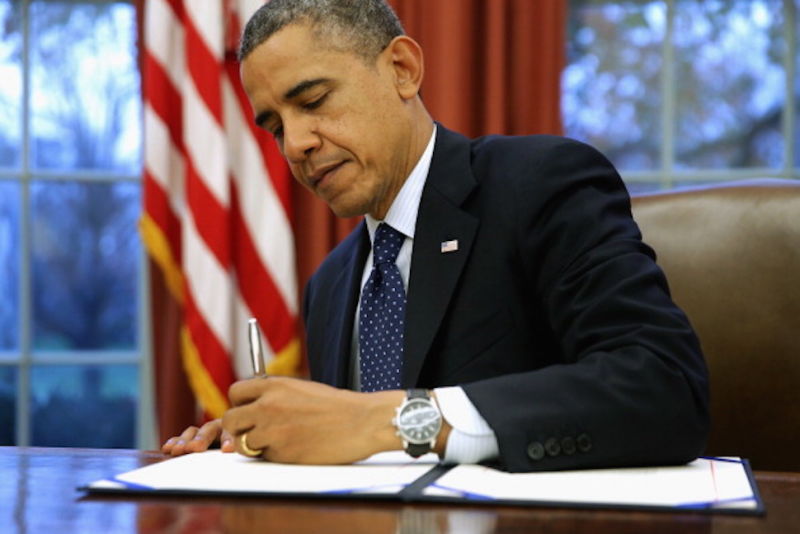 It is not every day that you get a letter of recognition from the President of the United States. So when Arian Eghbali, CEO of Enrich Financial Office of Credit Repair Specialists, received it, he felt that his life's work has been given a sense of recognition.
Credit Repair Is Not A Myth
You would have heard people, even financial experts, say that credit repair is just like a magic trick: all illusion, not reality. You may even read articles and editorials that questioned the authenticity and validity of credit repair companies. Arian Eghbali too had to fight this perception. He did not let the naysayers affect his focus and dedication. Applying sound financial practices and the appropriate consumer laws, Enrich Financial has helped many families from Tarzana and other neighboring cities in California recover from poor financial health.
Arian Eghbali and his team have been able to turn around the credit scores of their clients with special credit programs that help citizens battle their low credit scores. But it's not just about improving credit scores for the Enrich Financial Team. They also undertake extensive credit education to enable their clients make better, smarter financial decisions. The education includes aspects of money management and insight on matters such as getting out of debt, how to avoid bankruptcy, and managing late payments.
In The Words Of The President
President Barack Obama couldn't have praised the CEO of Enrich Financial Office
of Credit Repair Specialists any higher when he said in the letter, "Each day, people in California and across our country are striving for a better future by working hard and embracing the optimism that has driven America forward for generations. As long as I'm President, I'll keep pouring everything I have into reaching for that future, too. I'm confident that together, we can ensure ours is a nation where all things are possible for all people."
Making A Difference
Arian Eghbali has received high praise from the highest authority in our country. Yet, he is driven by a single factor: to make a real difference in the lives of people who are battling poor financial scores.
Recognition from the President is but a reminder of what credit repair companies can achieve, and how you can help consumers overturn their financial hardships to make their dreams a reality.
There is no better time than now to move forward with your Credit Repair Business. Call us at 727-877-6812 or visit us at www.DisputeSuite.com today!
Source: http://www.wboy.com/story/30681439/arian-eghbali-ceo-of-enrich-financial-office-of-credit-repair-specialists-receives-letter-of-recognition-from-president-barack-obama