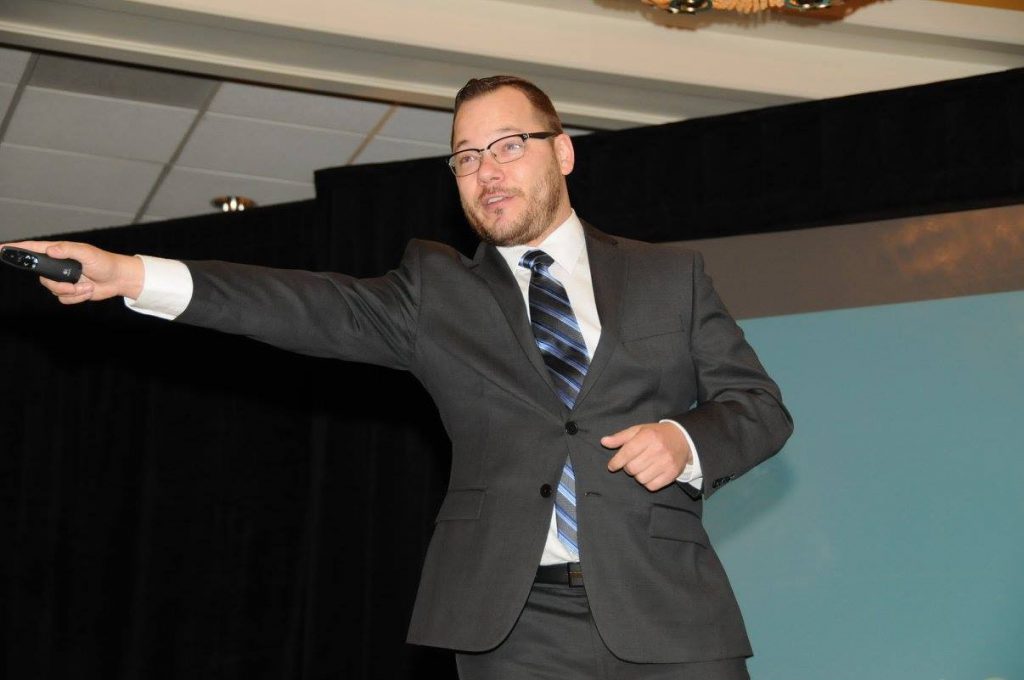 If you're interested in becoming an expert in the business, you need to engage with the prominent industry experts. This is a guaranteed opportunity at DisputeSuite's 2016 Credit Boot Camp.
Get a sneak peak of one of our speakers here.
Watch an EXCLUSIVE presentation by Eric Counts, CreditNerds Founder, as he discusses utilizing speaking engagements to grow your business. Eric is an author, business trainer, and nationally featured speaker.
Want To Take Your Business To The Next Level?

Eric is one of over a dozen speakers of DisputeSuite's Credit Boot Camp. CLICK HERE to join us for the 16th Bi-Annual Credit Boot Camp Event! P.S. Act now to take advantage of our early bird special for only $250. (expires 2/29/16)