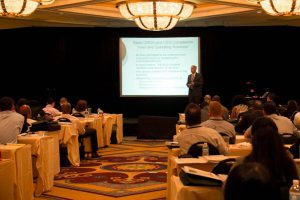 If you're in the credit repair field, you understand the importance of compliance. In this ever-evolving industry, the best way to stay on top of the changing laws and regulations is to rub shoulders with those who know it best.
DisputeSuite's Credit Boot Camp covers compliance, in addition to offering FREE compliance resources.
Click Here to view an introduction to the type of discussion that you will witness at this April's exclusive event. This exclusive webinar features Robby Birnbaum, Greenspoon Marder Law, who specializes in "regulatory practices for credit counseling and debt settlement agencies, marketing and advertising regulation, and regulatory compliance."
You can learn how to protect your company through compliance. Not only will you gain insight on details that should be in your consumer contract, but also why and how it protects you.
Want To Take Your Business To The Next Level?
CLICK HERE to join us for the 16th Bi-Annual Credit Boot Camp Event, and learn from Robby and other Masters Of The Industry LIVE.  Act now to take advantage of our early bird special for only $250. (expires)