We All Make Excuses For Not Doing Something … What's Holding You Back From Becoming A Better You?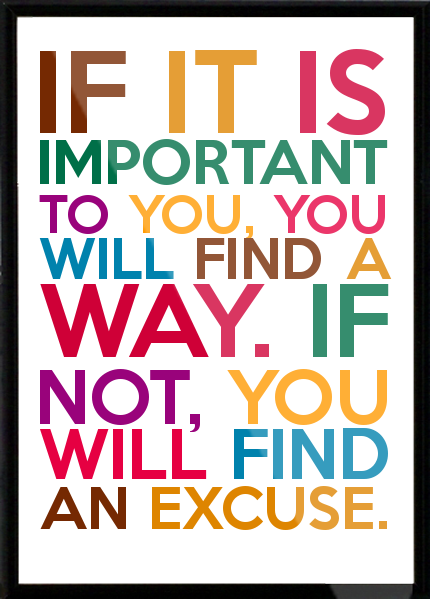 DisputeSuite provides a variety of solutions for your credit repair business. From engaging custom websites, to dispute processing services, to a robust CRM with automations and portals, DisputeSuite is a One-Stop Shop to making your Credit Repair Business A Success!
Let's chat today to discover the best plan for you: 727-877-6812 or support@disputesuite.com
FREE WEEKLY WEBINARS! Register  here to join us weekly to hear industry updates, expert speakers and business tips & tricks!