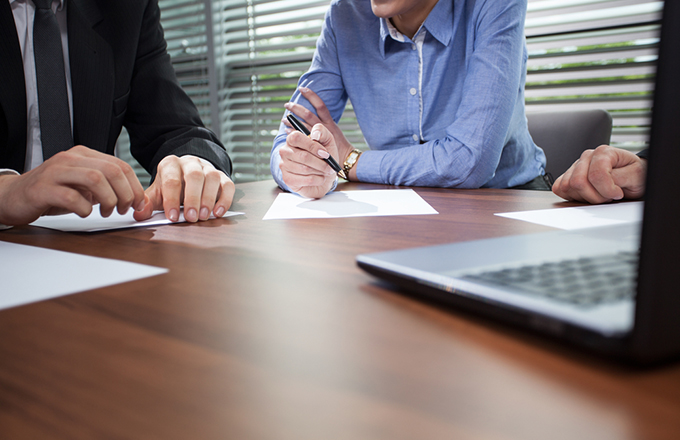 In addition to using credit FICO scores, some resellers use a scale of 0-9 to rate credit. On this scale, each number is preceded by one of two letters: "I" signifies installment credit (like home or auto financing), and "R" stands for revolving credit (such as a credit card). Here is how the scale breaks down for revolving accounts:
R2 or I2 = 30 days late
R3 or I3 = 60 days late
R4 or I4 = 90 days late
R5 or I5 = 120 days late
R7 or I7 = making regular payments under wage earner plan (Bk 13)
R8 or I8 = repossession R9 or I9 = charge-off P.S. DisputeSuite provides a variety of solutions for your credit repair business. From engaging custom websites, to dispute processing services, to a robust CRM with automations and portals, DisputeSuite is a One-Stop Shop to making your Credit Repair Business A Success! Let's chat today to discover the best plan for you: 727-877-6812 or support@disputesuite.com
FREE WEEKLY WEBINARS! Register here to join us weekly to hear industry updates, expert speakers and business tips & tricks!