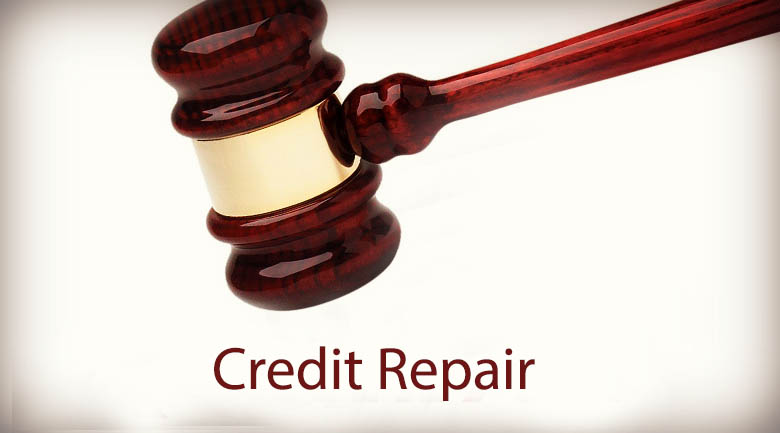 Many people think sending a dispute letter to the credit bureaus is where credit repair begins and ends. It is true that the Fair Credit Reporting Act (FCRA) provides consumers with the rights to challenge any credit report item deemed to be questionable. It also requires that the credit bureau delete any credit listing that is inaccurate or cannot be verified.
However, credit repair does not end with the credit bureaus or the infamous FCRA. There are hosts of other tactics and laws you can utilize, some which don't even involve the credit bureaus. Learning the laws will give you a huge advantage over your competitors.
There are several federal laws that exist to protect consumers in credit-related issues. The laws we will reference and use are:
The Fair Credit Reporting Act (FCRA), which basically tells the credit bureaus what they can and can't do. All credit bureau disputes utilize the FCRA..
The Fair Credit Billing Act (FCBA), which is a subset of the more comprehensive Truth in Lending Act, essentially tells original creditors how they should behave. This law is really effective for disputing directly with the creditor. It forms the basis of the tactic called the "OC Validation/Verification" which we will learn about it in later chapters.
When you read the laws the majority of what you read won't make a whole lot of sense. The sentences are worded in a confusing way and use funny terminology. Don't worry, just focus on familiarizing yourself on the titles and subsections. When you come across stuff that makes no sense just keep reading anyway.
You want to devote yourself to reading the heck out of the laws. The more time you spend reading, the more the material will sink in.  You can also use the internet as a supplement. Visit Google and type "Fair Credit Reporting Act," there are tons of sites dedicated to explaining the laws in laymen's terms. The key is to study, study, and study until you have a solid understanding.
P.S. DisputeSuite provides a variety of solutions for your credit repair business. From engaging custom websites, to dispute processing services, to a robust CRM with automations and portals, DisputeSuite is a One-Stop Shop to making your Credit Repair Business A Success!
FREE WEEKLY WEBINARS! Register  here to join us weekly to hear industry updates, expert speakers and business tips & tricks!