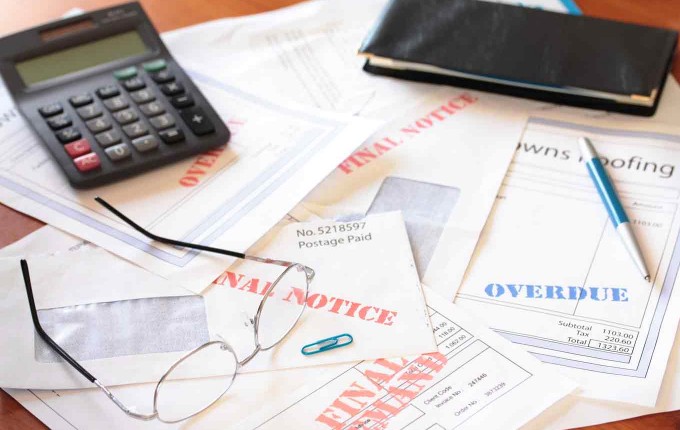 As a derogatory account ages, the effect on a credit score diminishes. The date of last activity is a commonly abused area of credit reporting, this is referred to as "Charge-Off Date Fraud".
Collection agencies will often report the date that they purchased the account as the date the account was last active. This can severely reduce a consumers' credit score.
To correct this situation it is important to review each client credit report and track the history of the item from original creditor through the current collection agency. Look for similarities amongst reporting sections, don't expect the items to be exact, after all we are in business for a reason!
The similarities that you are looking for are account #'s, amounts, open dates etc. Once you determine that an account has multiple entries, a review and determination of the probable date of last activity is necessary.
If a credit report indicates that the original creditor charged off the account in April of 2004 and the similar collection agency account shows a date of last activity in 2006, this is obviously a cause for dispute and investigation. Utilizing a dispute containing verbiage of "Charge-Off Date Fraud" would be an advisable tactic for removal.
P.S. DisputeSuite provides a variety of solutions for your credit repair business. From engaging custom websites, to dispute processing services, to a robust CRM with automations and portals, DisputeSuite is a One-Stop Shop to making your Credit Repair Business A Success!
FREE WEEKLY WEBINARS! Register  here to join us weekly to hear industry updates, expert speakers and business tips & tricks!