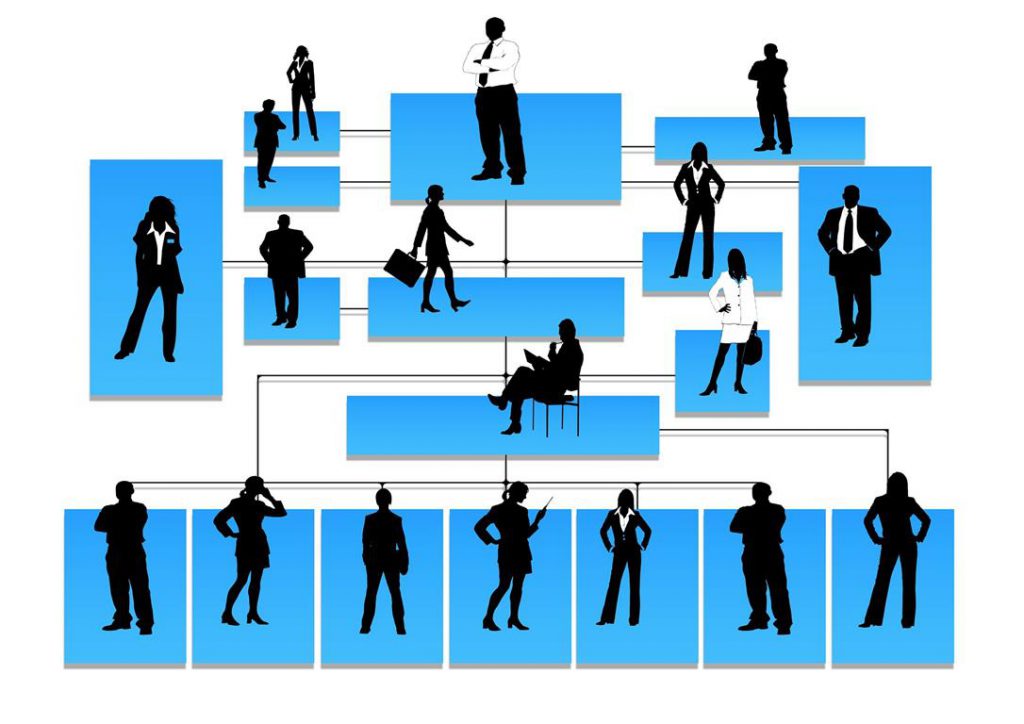 During this webinar you will hear from credit industry leader Mike Citron and top credit improvement company owner and master marketer Herschel Bentley.
Herschel will share his strategies of how to cut out the CRAP from your business and build a leading credit improvement business as he has done.
From Mike and Herschel you will learn how you can build a massive credit improvement business using delegation, automation, systems, elimination time-consuming CRAP that bogs you down, and discover other essentials that you must have to start, build, and grow a successful credit organization.
P.S. DisputeSuite provides a variety of solutions for your credit repair business. From engaging custom websites, to dispute processing services, to a robust CRM with automations and portals, DisputeSuite is a One-Stop Shop to making your Credit Repair Business A Success!
Let's chat today to discover the best plan for you: 727-877-6812 or support@disputesuite.com
FREE WEEKLY WEBINARS! Register  here to join us weekly to hear industry updates, expert speakers and business tips & tricks!