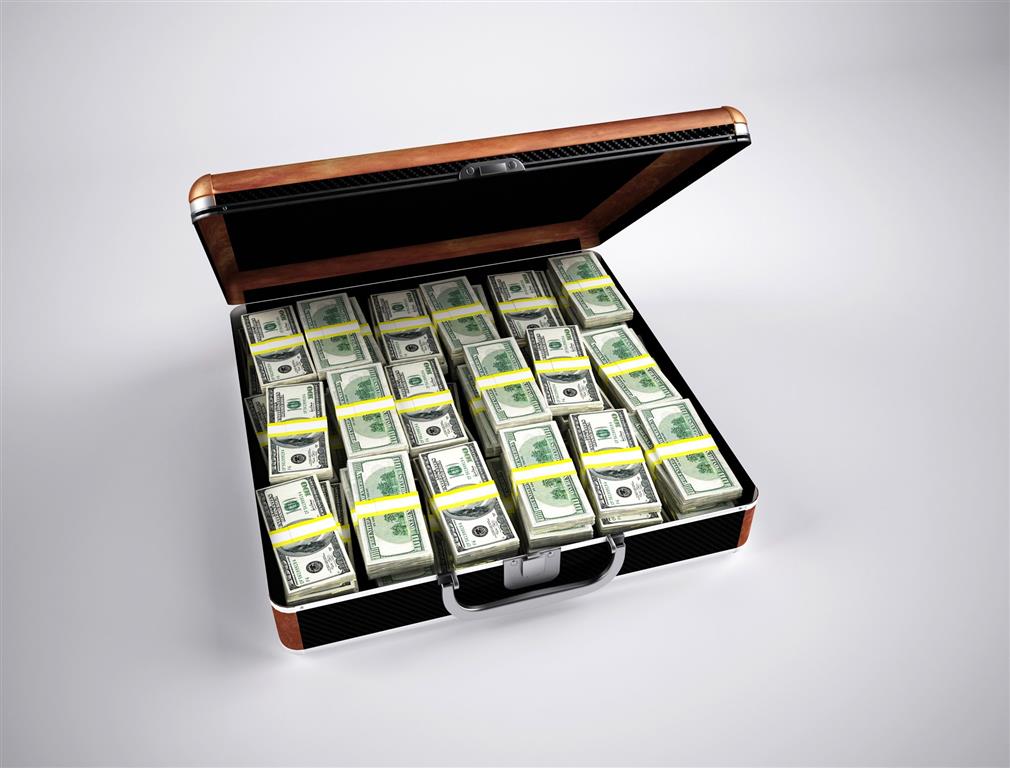 Accumulation of new debt accounts for 10% of the total consumer credit score. This aspect of the credit score is comprised of how much new debt someone is applying for. It takes into consideration how many accounts a person currently has open, how long it has been since they opened a new account, and how many requests they have for new credit within a 12 month time period.
If a consumer goes out today and applies for credit, that creditor requests information from the credit bureaus. This counts as an inquiry on their report. If they have a lot of inquiries in a short period of time, their scores will be impacted.
If a consumer applies for a mortgage today their scores might drop one point. But, if they apply for a car, a mortgage, and a few credit cards this week, their scores could drop significantly. Any large groupings of inquiries on a report can and will lower the credit score.So insure you tell your clients not to apply for too much new credit in a short period. You should also help them monitor their credit reports for inquiries and dispute any that they are not familiar with or feel should be removed.
P.S. DisputeSuite provides a variety of solutions for your credit repair business. From engaging custom websites, to dispute processing services, to a robust CRM with automations and portals, DisputeSuite is a One-Stop Shop to making your Credit Repair Business A Success!
Let's chat today to discover the best plan for you: 727-877-6812 or support@disputesuite.com
FREE WEEKLY WEBINARS! Register here to join us weekly to hear industry updates, expert speakers and business tips & tricks!