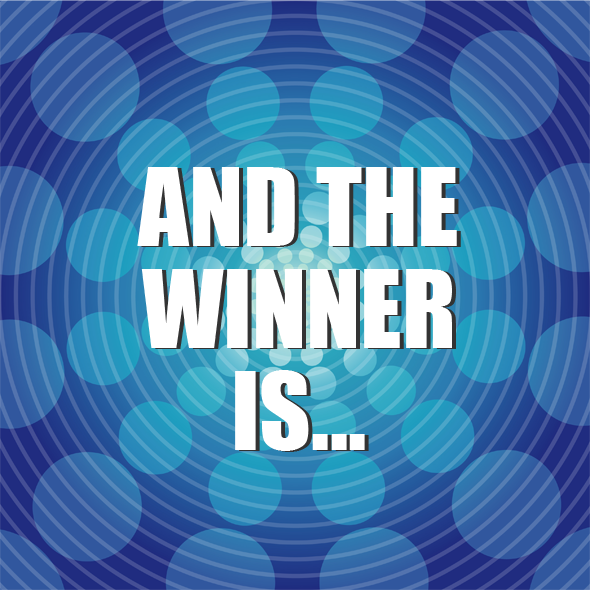 BIG Thanks To All!
A BIG thanks to everyone who participated in our contest and helped make it a success! Thank you for sharing your dreams with us, it has been a great pleasure reading your stories.
We are excited to announce the 2015 DisputeSuite Holiday Giveaway Winner!
(drum roll please …)
And The Winner Is …
CONGRATULATIONS Melvin Pelzer, the winner of our $3000 Value Prize! Melvin won the Business Start Up Package, Credit Repair Website and ONE FREE MONTH of DisputeSuite Software!
Melvin will be able to use these 3 POWERFUL Tools To Launch A Successful Credit Repair Business!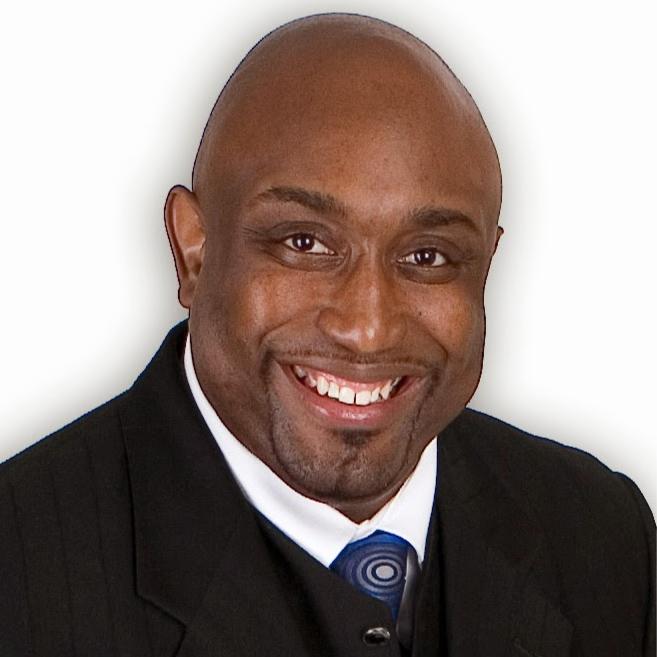 Melvin's Story
All giveaway participants answered one simple question:
What has lead you to wanting to start your own credit repair business?

Here's what Melvin shared with us …

"My wife and I owned two Real Estate firms for 17 years in Columbia SC.

We helped approximately 1000 African Americans achieve the American Dream of Homeownership during our 17 year career. But unfortunately it was 1000s more that we could not help due to subpar or bad credit which we lacked the resources to help our clients as an independent credit repair agency versus the mortgage companies that we referred our clients to. We would consult our clients on what to do to improve their credit on their own but they would never follow through. But if we had the system we could have helped them with their dream of homeownership. DisputeSuite would position us to become a GREATER ASSET TO THE WORLD and especially to our African-American community!"
We're looking forward to helping Melvin and his wife launch a successful credit repair business, providing them with the tools, resources, education and support to make their dreams of becoming "a GREATER ASSET TO THE WORLD" a reality.
The Story Continues
Stay tuned HERE for updates on Melvin's journey and story to success. You can connect with other entrepreneurs in the credit repair industry on the DisputeSuite Facebook, by participating in our Weekly Webinars, and attending our bi-annual Credit Boot Camp. *The next Boot Camp is just around the corner!
If you want to launch your own credit repair business but struggling to get started, we can help!
P.S. DisputeSuite provides a variety of solutions for your credit repair business. From engaging custom websites, to dispute processing services, to a robust CRM with automations and portals, DisputeSuite is a One-Stop Shop to making your Credit Repair Business A Success! Let's chat today to discover the best plan for you: 727-877-6812 or support@disputesuite.com
FREE WEEKLY WEBINARS! Register  here to join us weekly to hear industry updates, expert speakers and business tips & tricks!